Blanche Benton, The Artist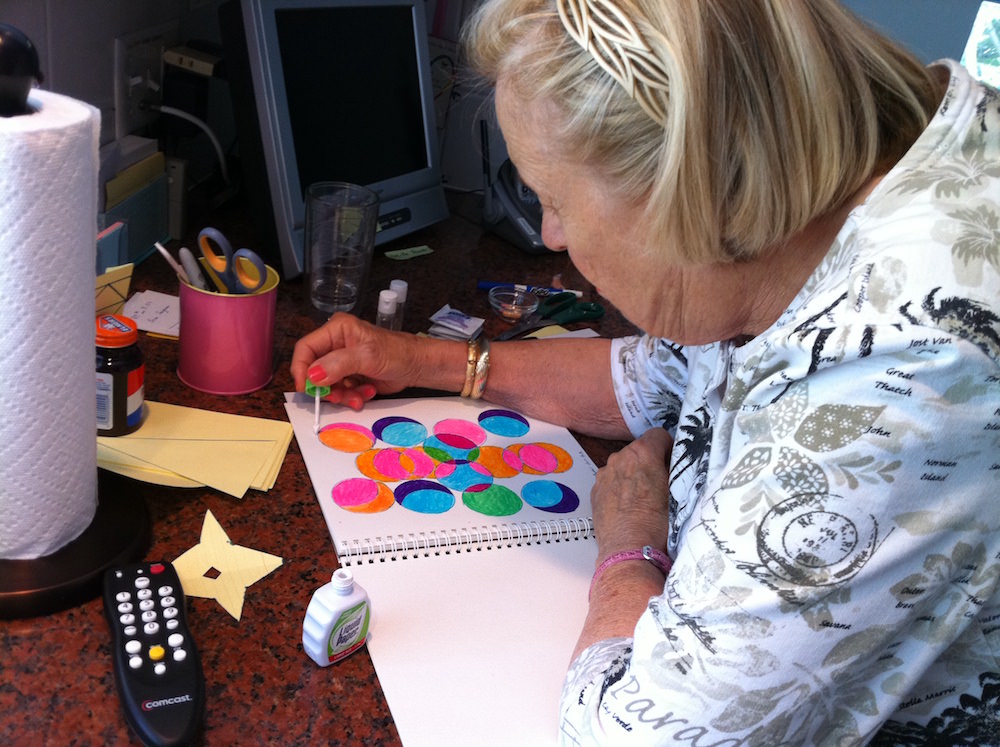 I started taking classes at the Birmingham Bloomfield Art Association over 20 years ago. Like a lot of artists, I didn't think I had much talent, happily took the classes but otherwise stored away my artwork. I have been so happy to bring it out of the closet and share it with my family and friends.
I still sketch in various little notebooks, especially when I am traveling. I continue to be amazed at the wonderful response to the work, and thank each and everyone one of you for your comments and enthusiasm!
HERE'S MY MINI BIOGRAPHY:
BORN
Cincinnati, Ohio
MARRIED
Bill Benton, my husband of 61 years, passed away in February 2009
DAUGHTERS
Barbara, Roxanne, Judy, Nancy
GRANDCHILDREN
Carlie, Annie, Christina, Jordan, and Tyler